Farm Animals



This page is all of our Animals we have.

This Papa Pig, he has been with us for many years.

Papa probably weighs around 1000lbs.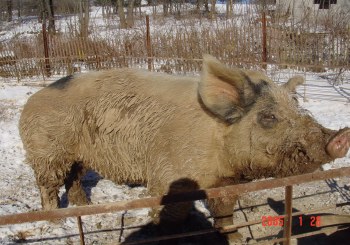 Here is our turkey.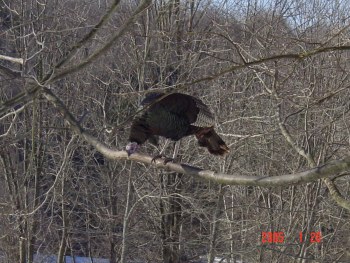 Here are our chicken and ducks.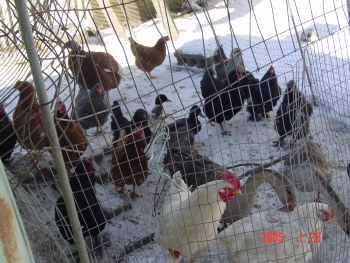 This is Ruby, she is a "Ruby" Macaw.

Ruby is 1 yr old now and says a few words.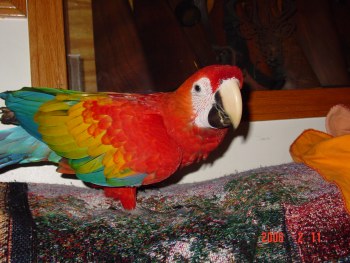 More to come so check back!