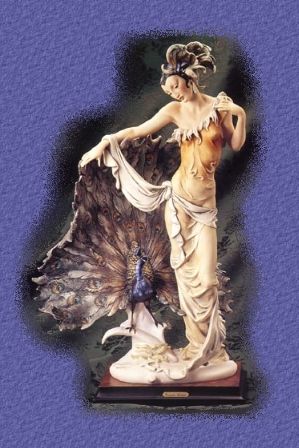 About Us!
We live on a small 60 acre farm with many animals.
Click on their names to view their pages
We are located in a small town in Northern PA.
There are lots of things to do when visiting.
We are only a short drive from the
Pennsylvania Grand Canyon.
In the near future we will be breeding Peacocks and Dachshunds.
If you are interested in any Please keep us in mind.