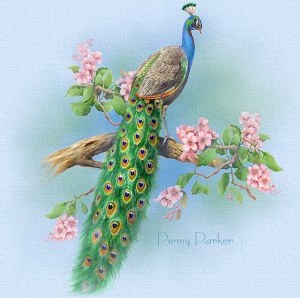 Peacock Haven



Hi and Welcome to my site about Peacocks.

Sit back, relax and check

out all my different pages.

If you have anything you would like to share with us that has to do with peacocks, please email us. We will gladly

add it to our site.

Thanks for looking and hope you find our website fun.

More to come so PLEASE check back often.

Don't forget to sign my guestbook at the bottom!

I am looking for someone to make me some banners and awards to share.

If you can help me please email me.

Thanks